Rethink your energy bill.
Reinvest in what matters most.
If you were wasting up to 30% of your energy, would you know it?
The U.S. Department of Energy estimates that on average "30% of the energy used in commercial buildings is wasted." Industries from education to manufacturing strive on a daily basis to control costs and direct resources where they can have the most impact. Organizations that consume large amounts of energy can realize significant savings by monitoring usage and identifying inefficiency, a process that can often result in savings of 10% to 20% or more on energy bills.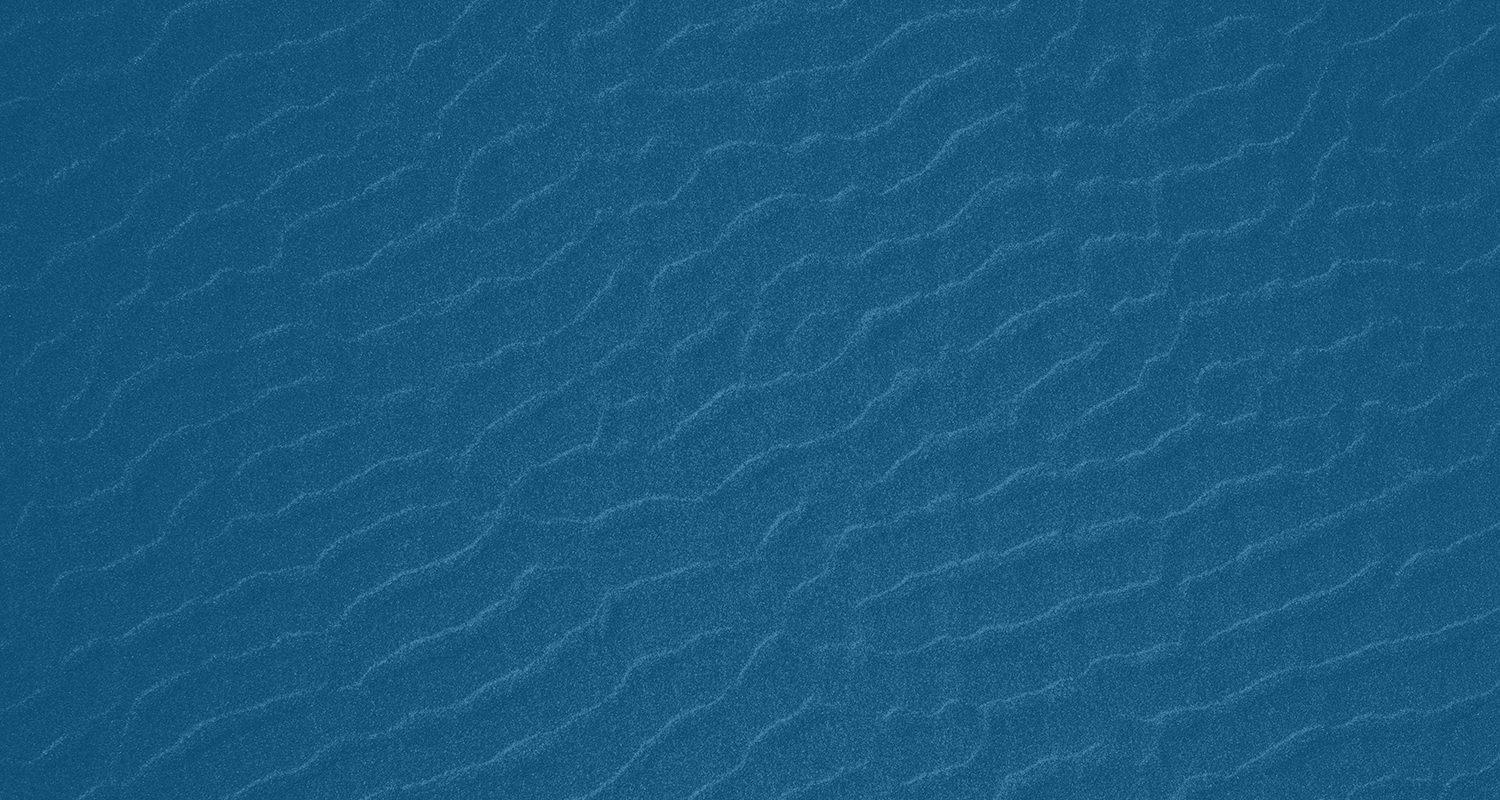 Make your energy use visible.
Then make it shrink.
"You can't manage what you can't measure" is particularly relevant for commercial energy customers. Knowing where in your facilities you're using energy is key to managing it and then reducing costs. Eniscope real-time energy monitoring, manufactured by British Energy Saving Technology (BEST), gives you the data to manage energy usage and monetize future savings.
Companies using BEST energy-saving technology
Big savings, planet-wide: With a network of pro-active distributors from Peru to Singapore, Australia to Mankato, Minn. – BEST energy-saving solutions save clients millions of dollars and millions of tons of CO2 every year.
SMARRT energy management
A unique approach to energy management, SMARRT is used by BEST partners across the globe to guarantee clients the highest energy management standards. SMARRT was developed with ISO 50001 and sustainability in mind. The global standard for energy management, ISO 50001 is the benchmark all companies should adhere to when managing their energy consumption. BEST has codified its principles into an easy to understand acronym and takes its global implementation seriously.
SURVEY: Fast on-site analysis using our proprietary mobile app
MONITOR: Accurate energy usage and wastage tracking with Eniscope
ANALYZE: Real-time trend analysis, via our cloud-based platform
REDUCE: Saving opportunity analysis alongside retrofit technologies
REVIEW: Comprehensive reporting and granular analysis to inform decision making
TARGET: Verifying success and target setting; the keys to sustained performance
Energy-saving tools from Kohort